On March 31, 2021 Shanghai International Facility Management Forum was ended at CCE(Expo Clean for Commercial Properties and Hotels). With the theme of "Property management enables the upgrading of building Economy", this forum brings together 17 national famous property celebrities, star enterprise representatives and experts and scholars of the association to share practical experience of enterprises and discuss common problems in the field, presenting a great feast of property management for all the audience.
The forum was full and attracted more than 500 professional audiences from property management companies, facility management companies, cleaning companies, hotel management companies, department store groups, shopping center owners, commercial real estate developers and other fields to attend the hearing. They had a collision of thinking on the development, upgrading and transformation of the industry.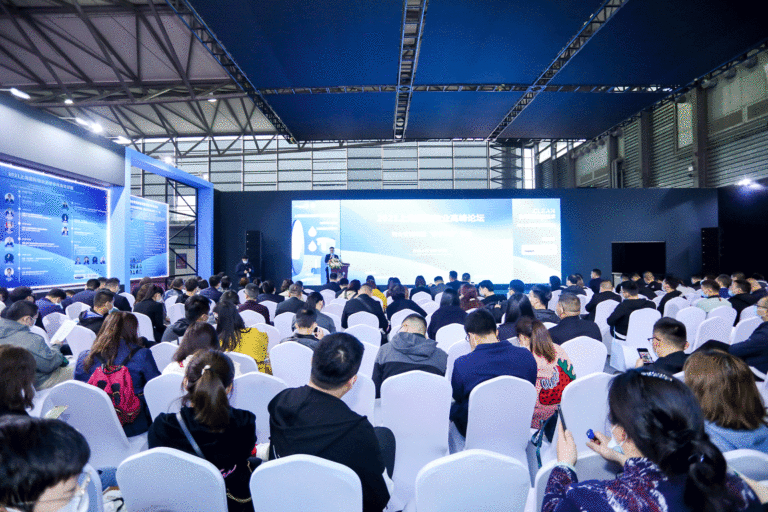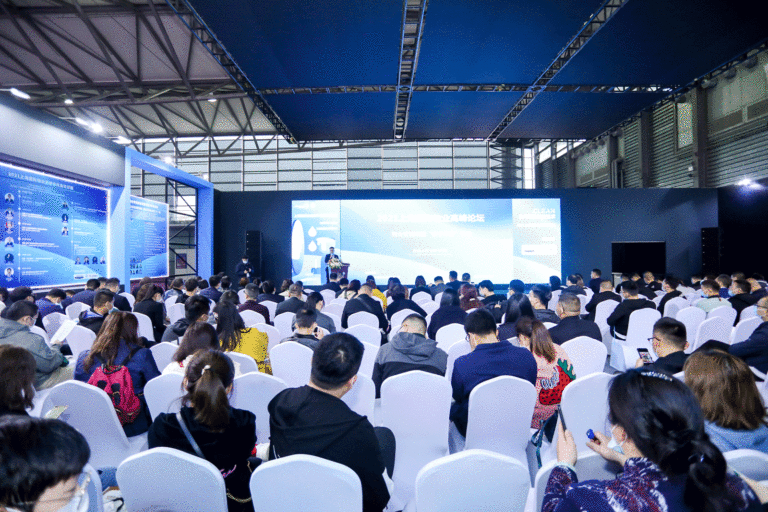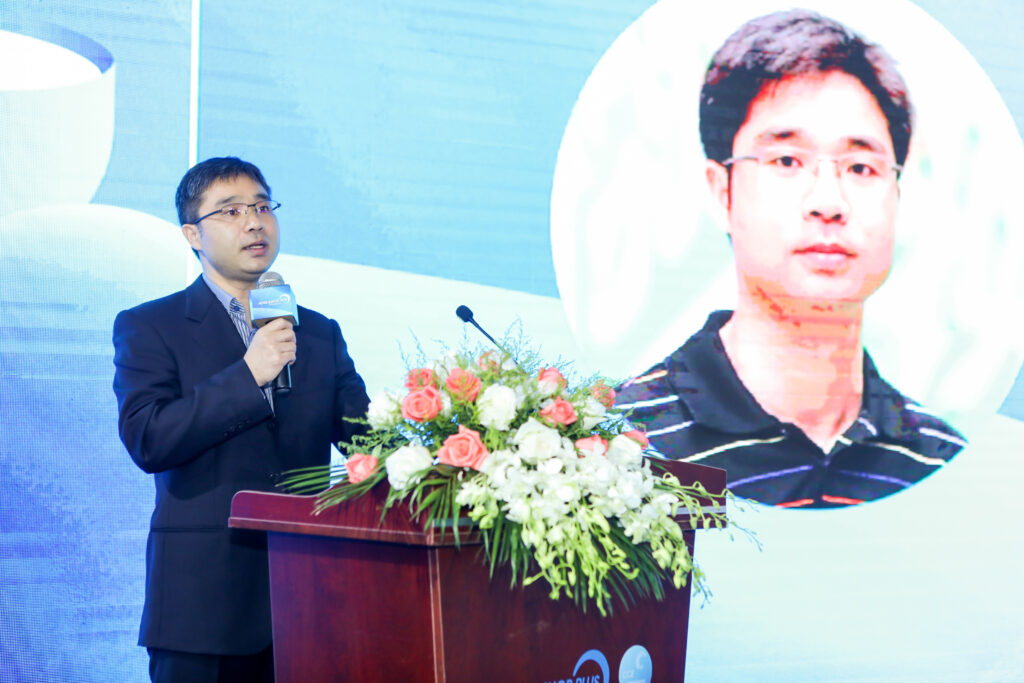 Deputy Secretary-General
China Commerce Association For General Merchandise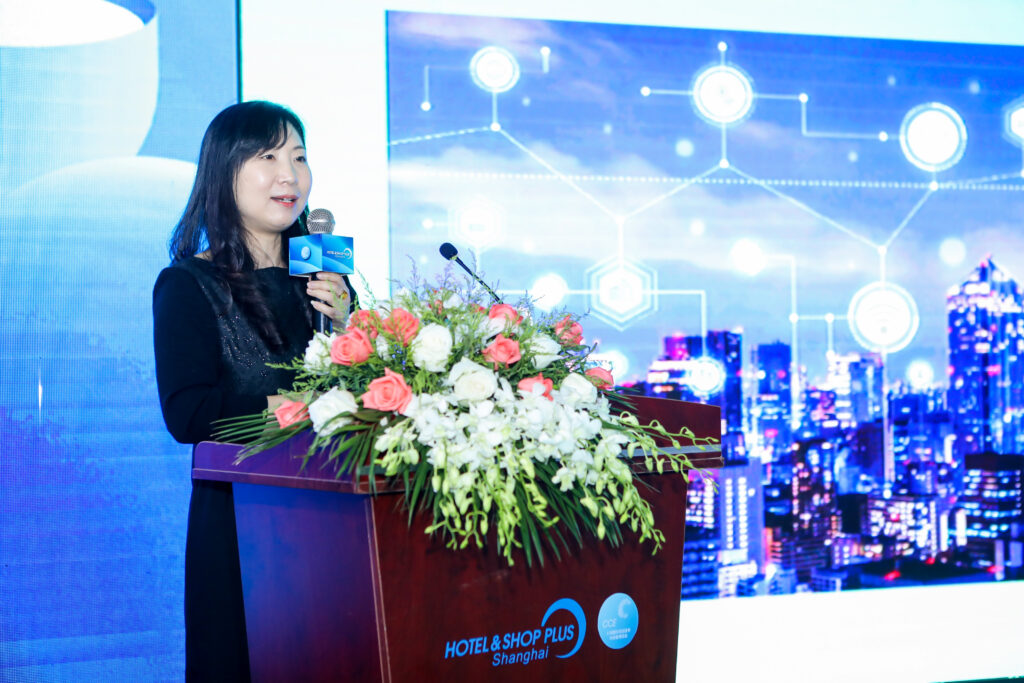 Deputy Secretary-General
Shandong Property Management Association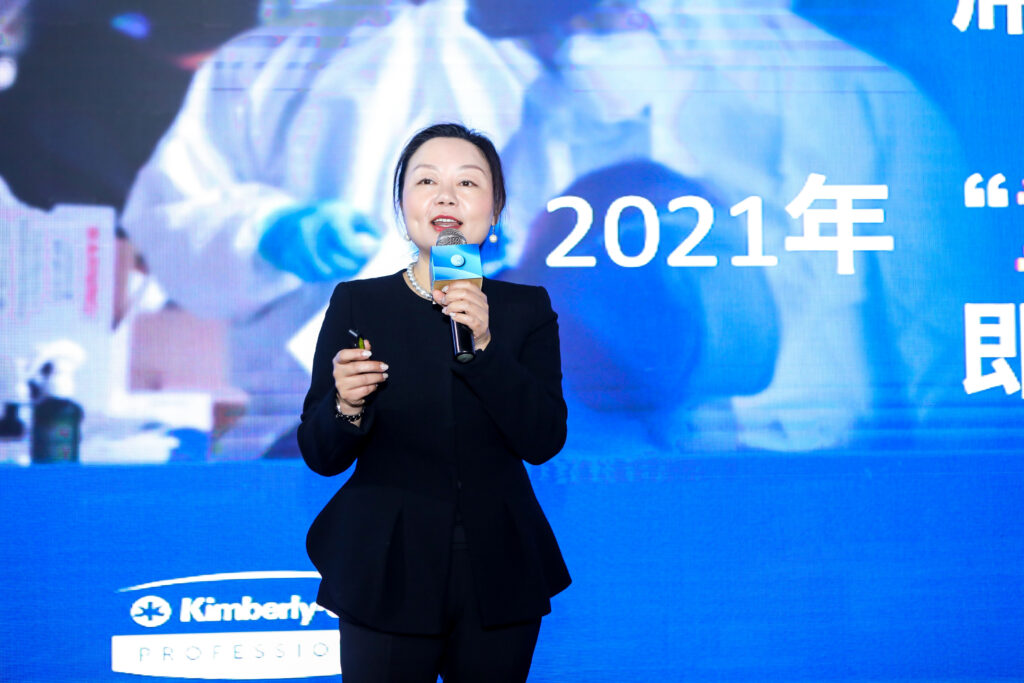 General Manager
Commercial Division of Kimberly-Clark(China)Co.,Ltd.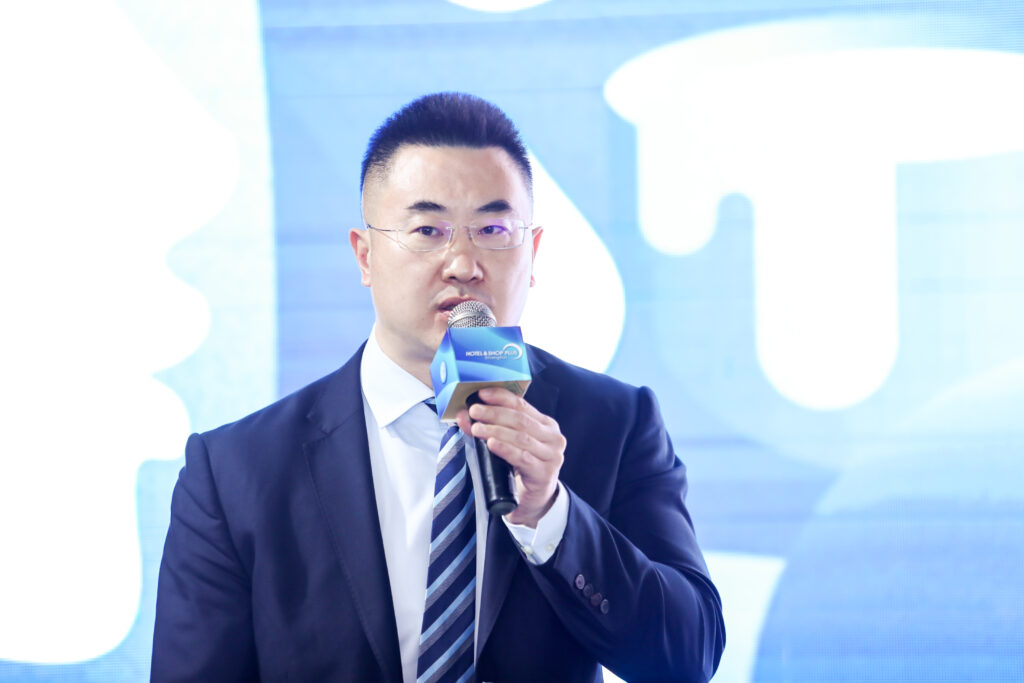 Environmental Service Expert
Excellence Commercial Property & Facilities Management Group Limited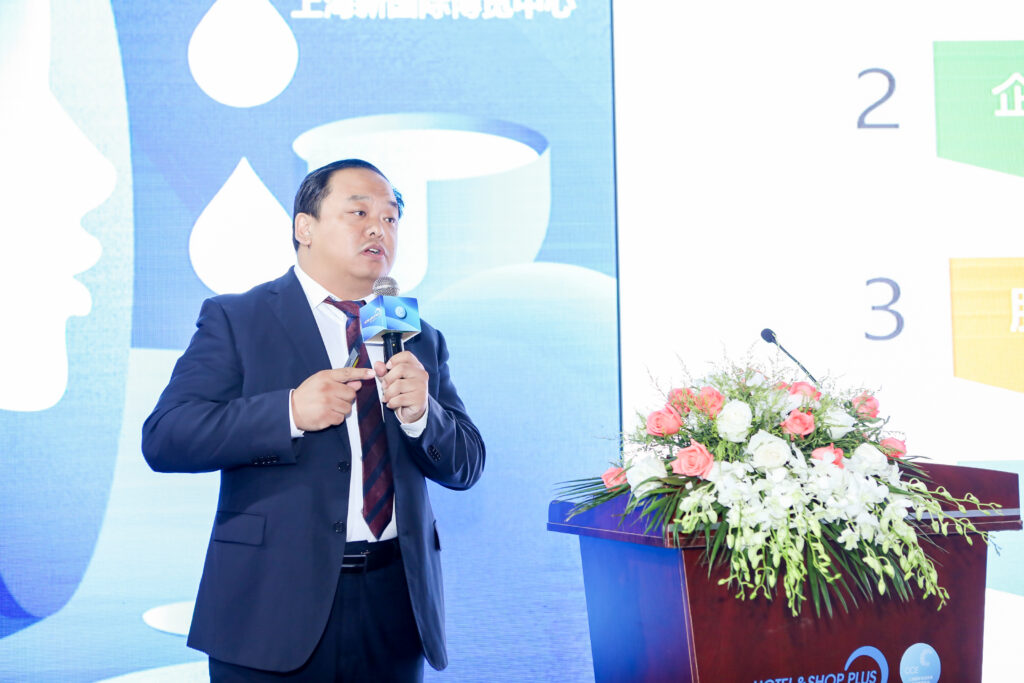 General Manager
Environmental Technology Division Sinic Service Group Co., Ltd.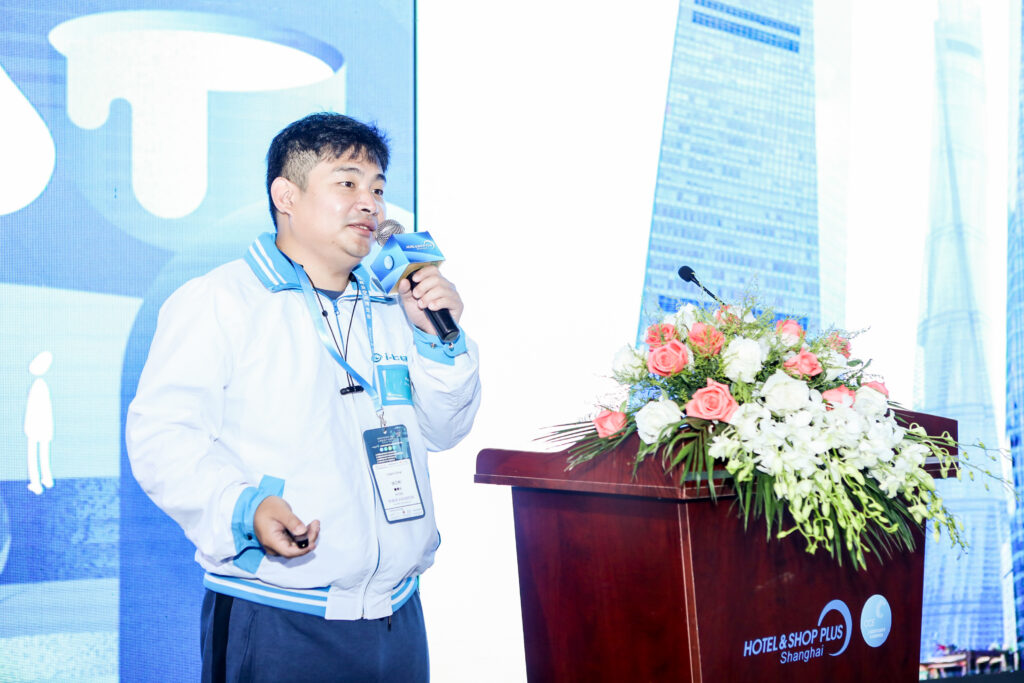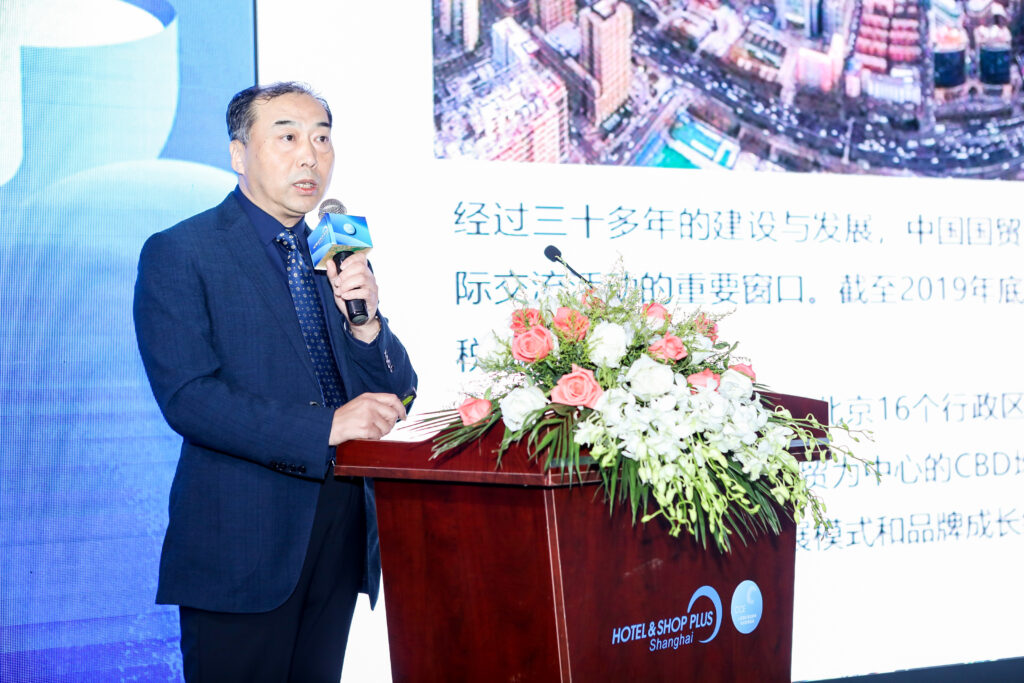 Managing Director
China World Property & Hotel ManagementT Co., Ltd.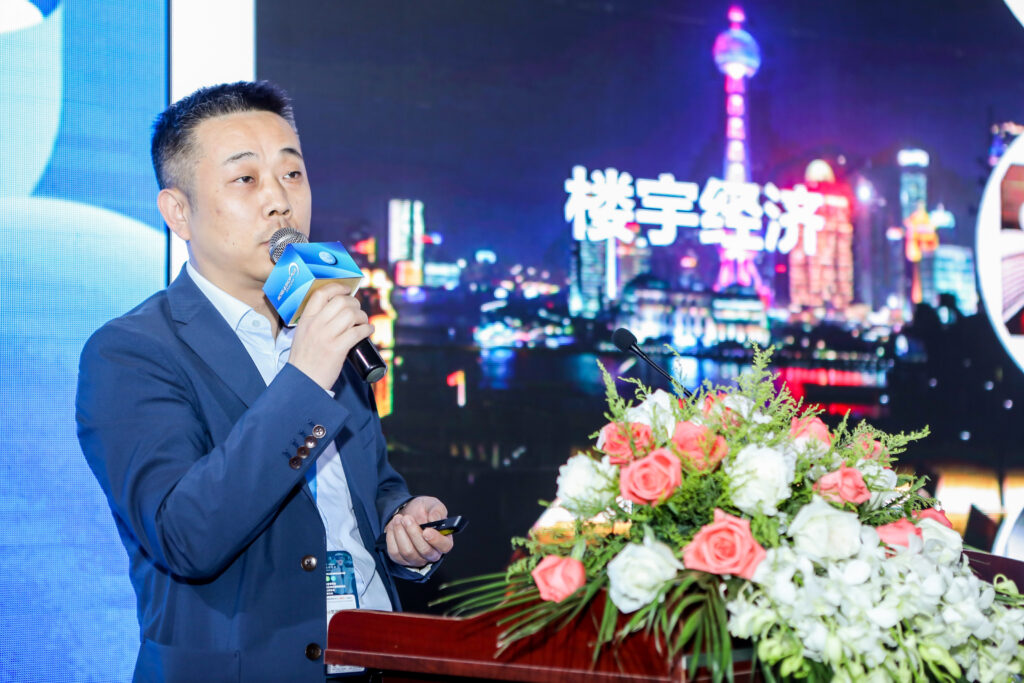 Member of the Party Committee & Deputy General Manager
Lujiazui Property Management Co., Ltd.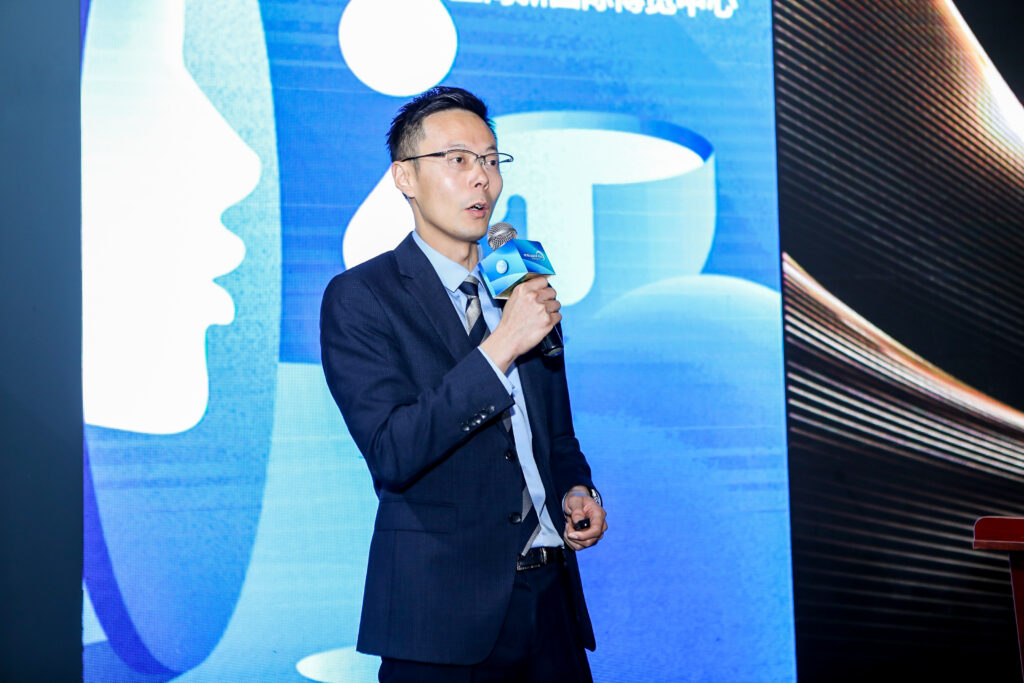 Deputy General Manager
SIIC Service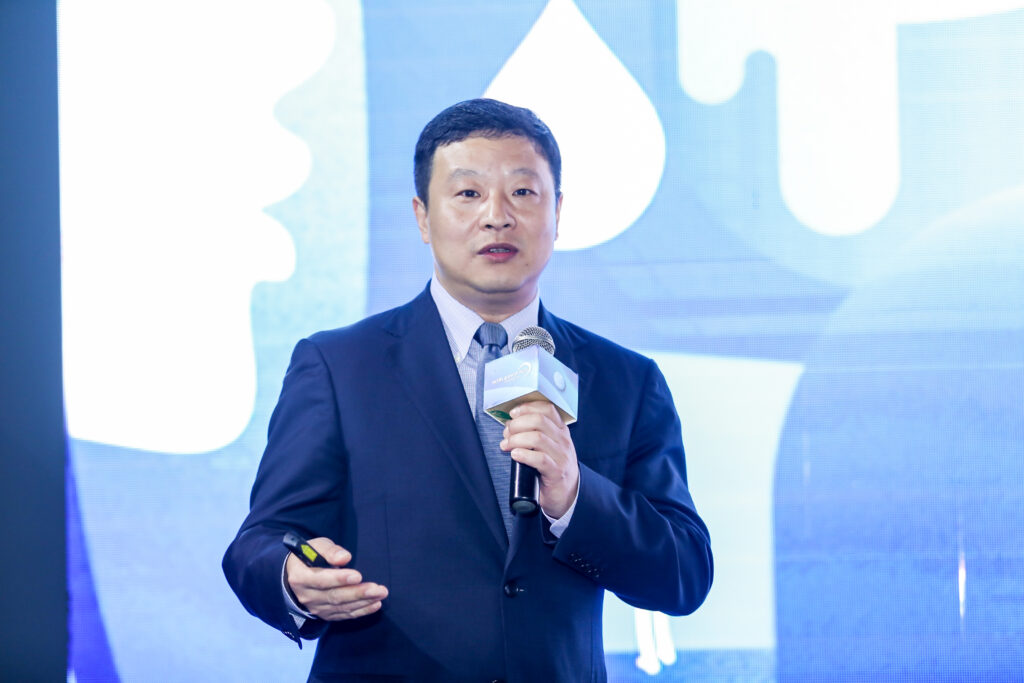 Deputy Director
Aramark Service Industry (China) Co., Ltd.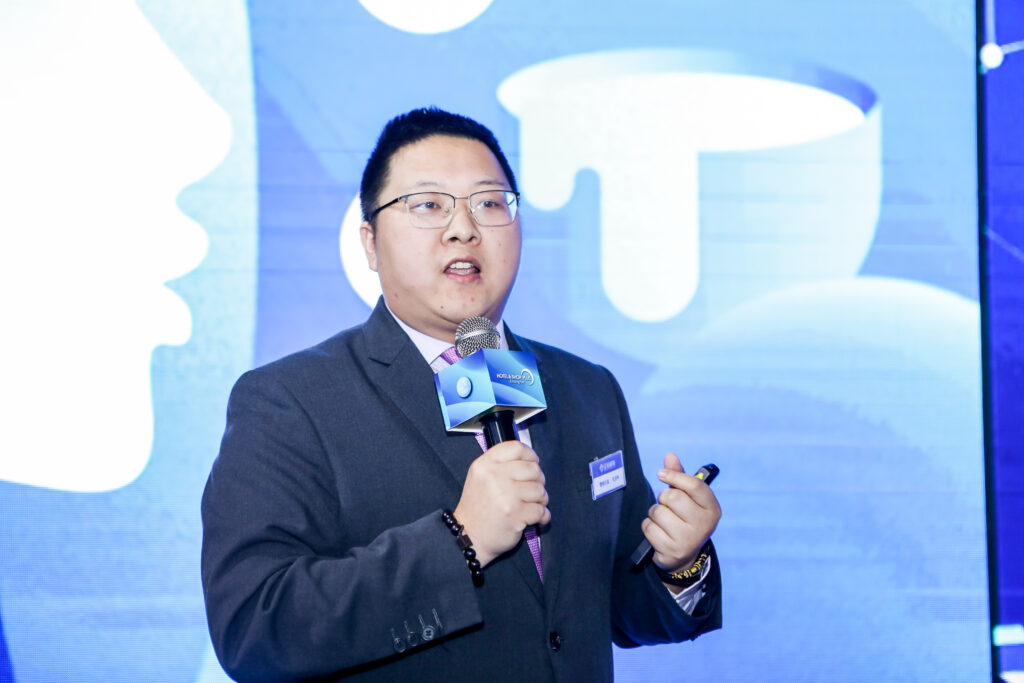 Marketing Director
Wuxi Quanyu Electronic Technology Co., Ltd.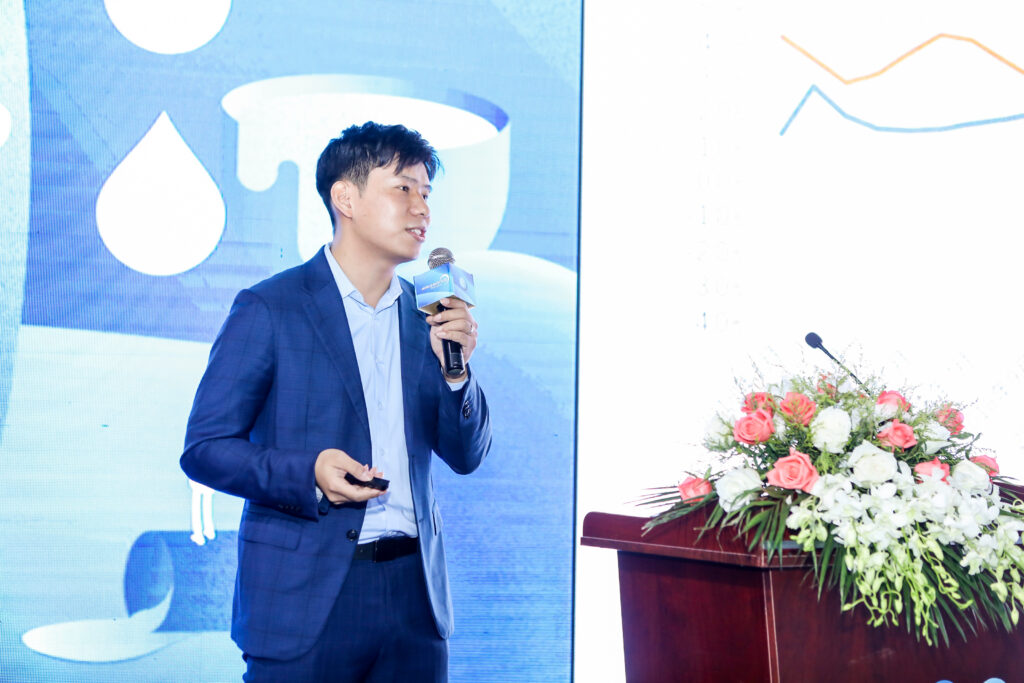 Deputy General Manager
Beijing Xinyazhong Property Service Co.,Ltd.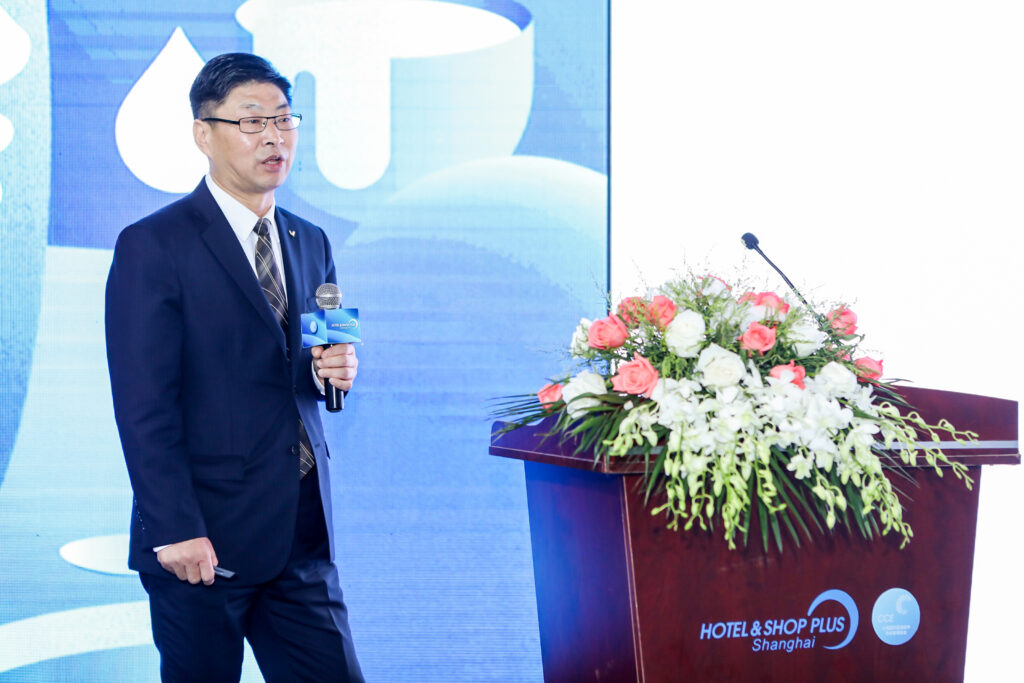 Project Manager
Donghu Property Management Company Limited of Shanghai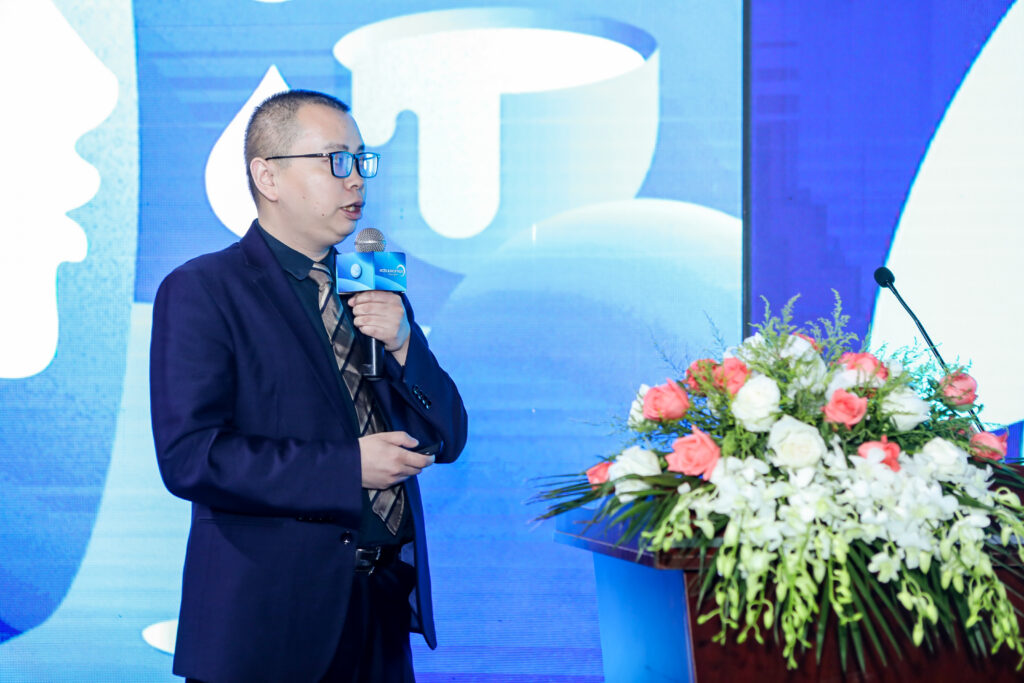 Vice President
Hooplife Technology Group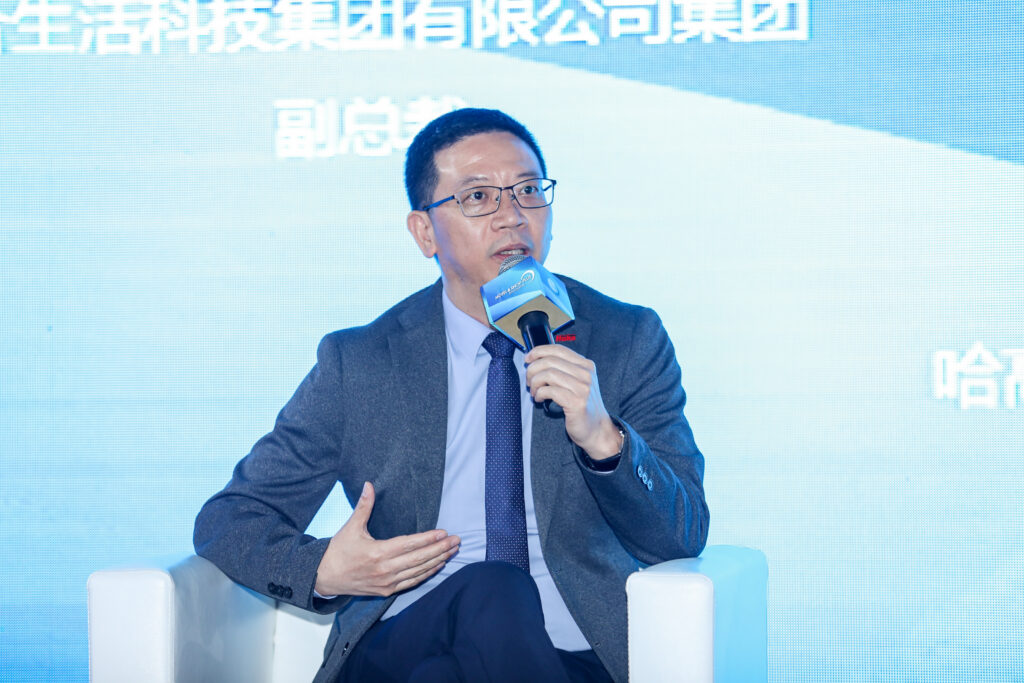 General Manager, Greater China
Hako Cleaning Systems (Shanghai) Co., LTD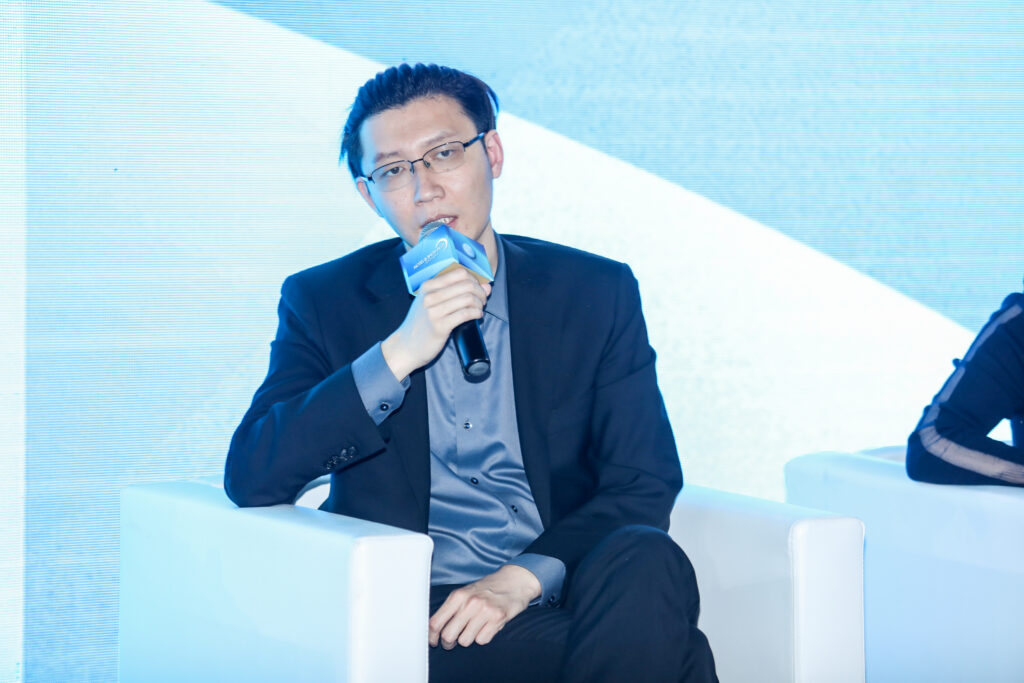 Founder
ECO Technology Services (ECO)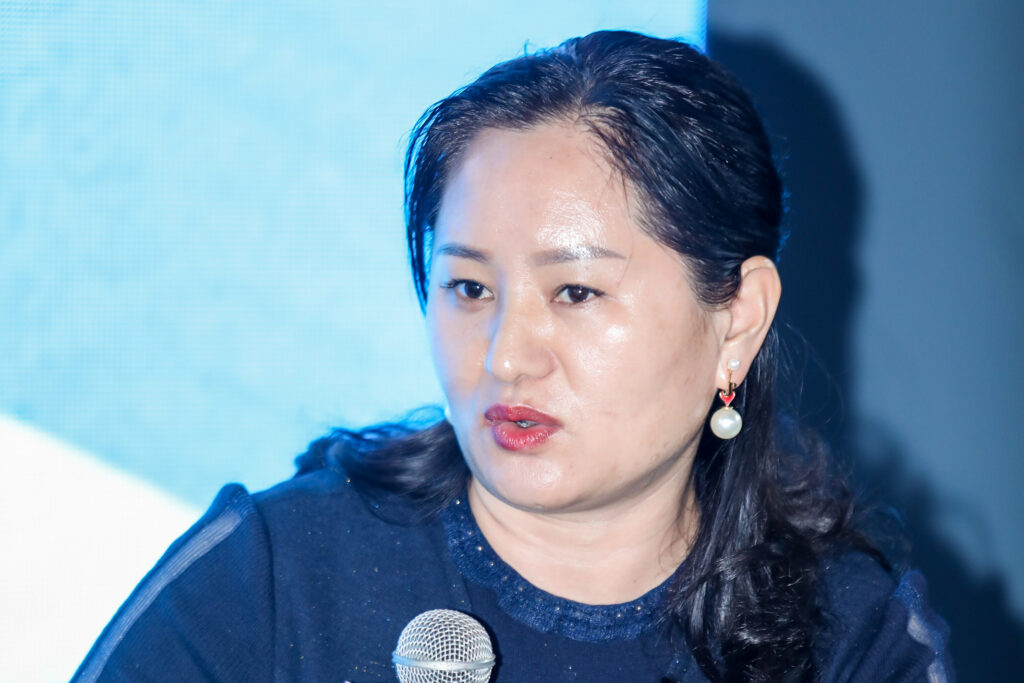 General Manager
Shenzhen Zhuoyi Environmental Service Co., LTD