Connexion ShenZhen
Expo Clean for Commercial Properties and Hotels(ShenZhen)
A sub-show of Hotel & Shop Plus
Expo Clean for Commercial Properties and Hotels
Reaching an exhibition area of 37,000 sqm, CCE 2021 was a 4-day event gathering over 400 local and international cleaning companies to showcase their latest products. The CCE show is one of the sub-shows of HOTEL & SHOP PLUS, China's leading hotel and commercial space event, which attracted 121,410 visits of professional buyers, with more than 50 on-site forums, competitions, live demo zones, and a gala dinner.
The CCE show aims at providing one-stop environmental sanitation solutions for hotels, hospitals, schools, office buildings, tourist attractions and other commercial properties, as well as residences, municipal construction projects, factories, and public facilities. It is open to property management companies, cleaning companies, public facilities management companies, commercial real estate, department stores, shopping center owners, hotel groups and other terminal industry visitors from all over the country.
Trade Buyers at home and abroad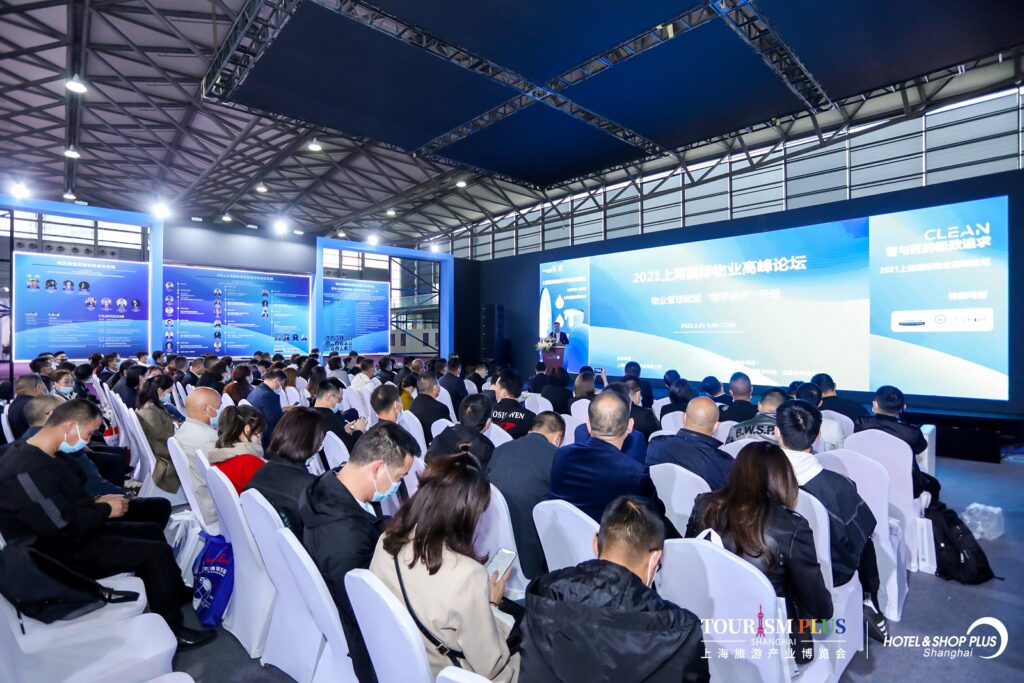 Intelligence & Craftsmanship Series Forums
More than 10 property and cleaning industry forums will be held at the site. And more than 200 influential industry luminaries at home and abroad attended the meeting to share professional solutions. Nearly 3,000 professionals from commercial real estate development units, hotels, department stores, property management companies, and cleaning fields attended the meeting.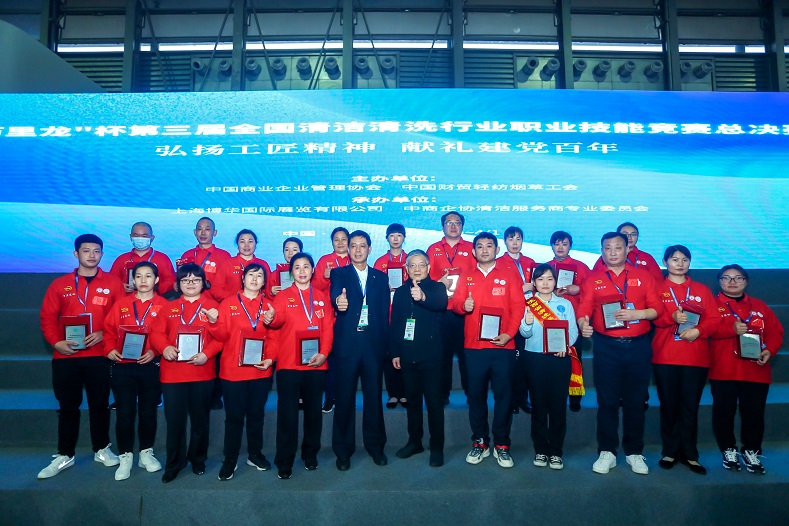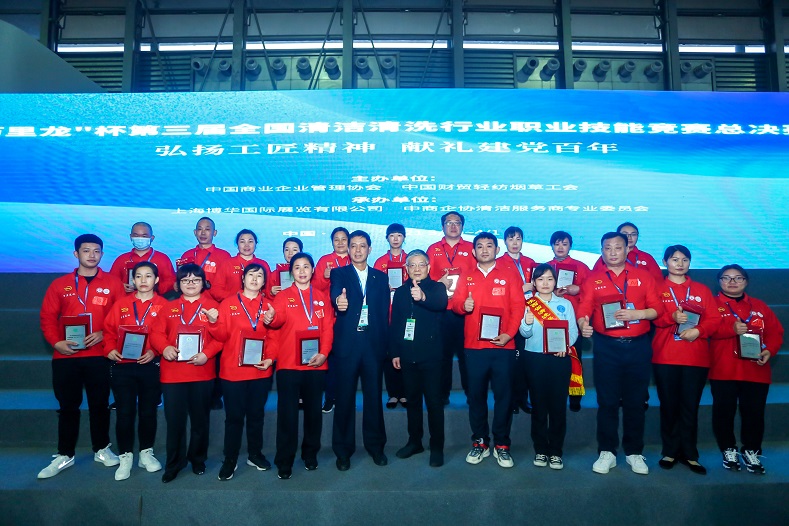 China Cleaning Skill Competition​
CCE 2021 held a series of competitions on the scene, including dust mopping, window cleaning, carpet cleaning, scrubber operating, stone conservation, air treatment, air conditioning cleaning and so on. To promote the spirit of craftsmanship, strive for excellence, and display the skills and spirit of skilled talents in the new era.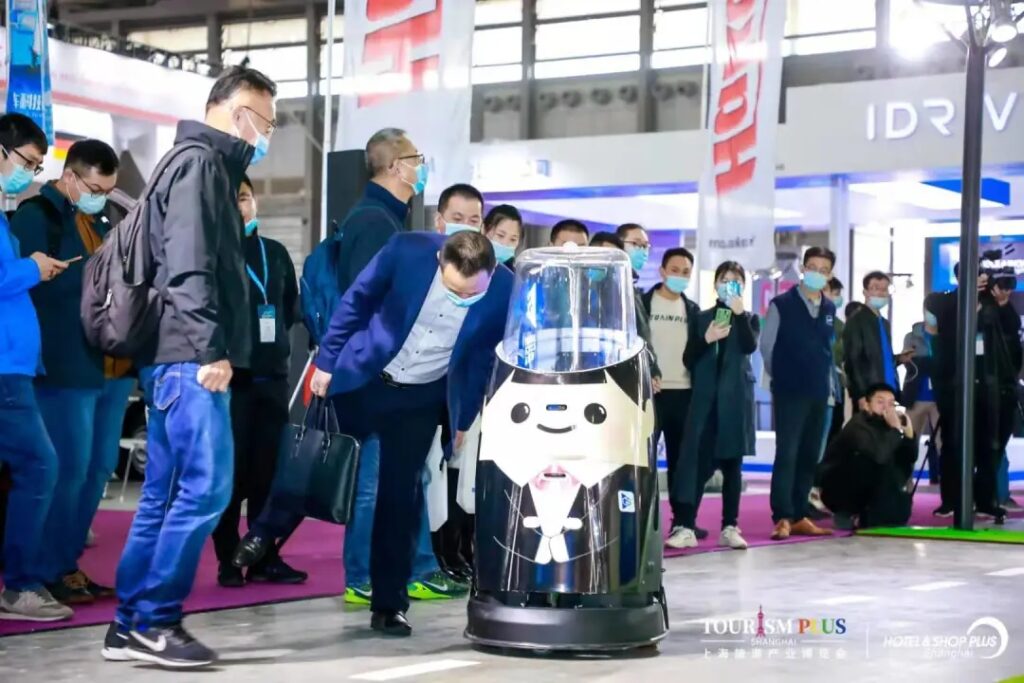 Cleaning Equipment Live Demo Zone
The live demo zone showcases innovative equipment and cutting-edge technologies in the global cleaning and environmental sanitation industries in real scenario. It has attracted Top 30 cleaning equipment suppliers and smart service providers at home and abroad, presenting a new look of the cleaning industry.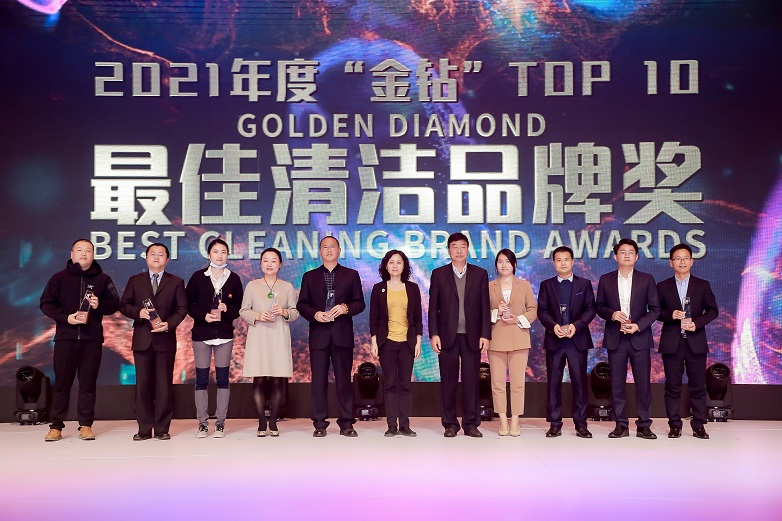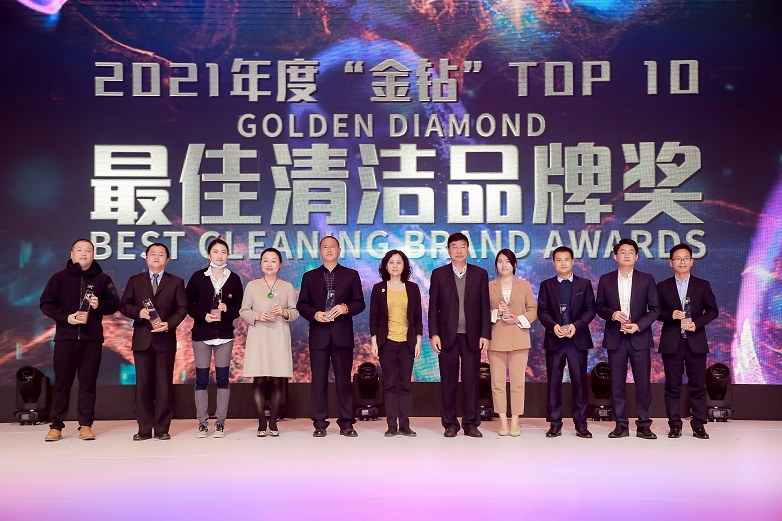 2021 Golden Palace & Golden Diamond Awards Ceremony​
Taking on "Share the Dreams, Build the Future" theme, the 2021 awards ceremony and dinner gathered industry professionals from the fields of cleaning, hotel, commercial space, retail, real estate and design all in one place, to kick off this crossover party and witness the highlight moment of the industry.