China Clean Expo(CCE), organized by IM Sinoexpo with the strong support of ISSA – The worldwide cleaning industry association, China Tourist Hotel Association, China Commerce Association for General Merchandise, and China Architectural Culture Centre, wrapped up successfully on 31 March in Shanghai New International Expo Center.
As a sub-show of Hotel & Shop Plus, the leading hospitality and commercial space event in China, CCE 2023 brought together over 400+ companies inside and outside China to showcase their latest cleaning products, equipment, and solutions specifically for hotels, commercial facilities, and public space. Hotel & Shop Plus 2023 totally gathered more than 2,000 exhibitors covering 210,000 sqm exhibition space, and the visits of trade buyers reached 124,505 during the 4-day exhibition. There are more than 80 forums, competitions and equipment demonstrations took place on the show floor of CCE.
Trade Buyers at home and abroad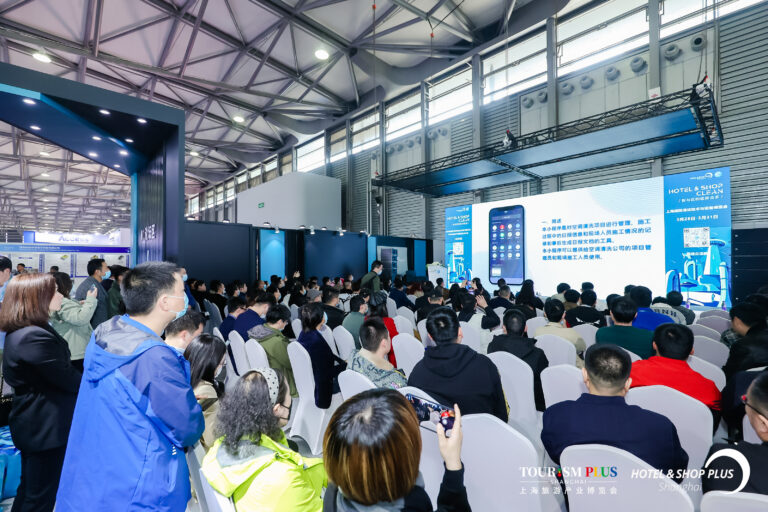 Intelligence & Craftsmanship Series Forums
More than 20 property and cleaning industry forums were held at the site. And more than 200 influential industry luminaries at home and abroad attended the meeting to share professional solutions. Nearly 2,000 professionals from commercial real estate development units, hotels, department stores, property management companies, and cleaning fields attended the meeting.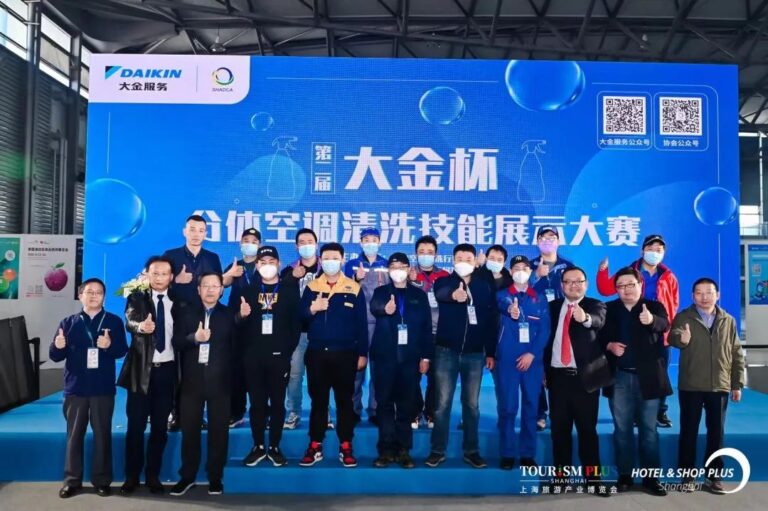 China Cleaning Skill Competition​
CCE 2023 held a series of competitions on the scene, including dust mopping, window cleaning, carpet cleaning, scrubber operating, stone conservation, air treatment, air conditioning cleaning and so on. To promote the spirit of craftsmanship, strive for excellence, and display the skills and spirit of skilled talents in the new era.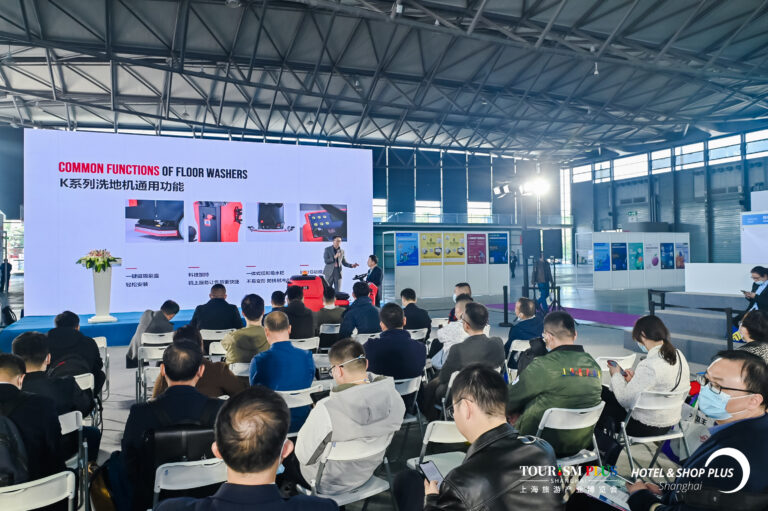 Cleaning Equipment Live Demo Zone
The live demo zone showcases innovative equipment and cutting-edge technologies in the global cleaning and environmental sanitation industries in real scenario. It has attracted Top 30 cleaning equipment suppliers and smart service providers at home and abroad, presenting a new look of the cleaning industry.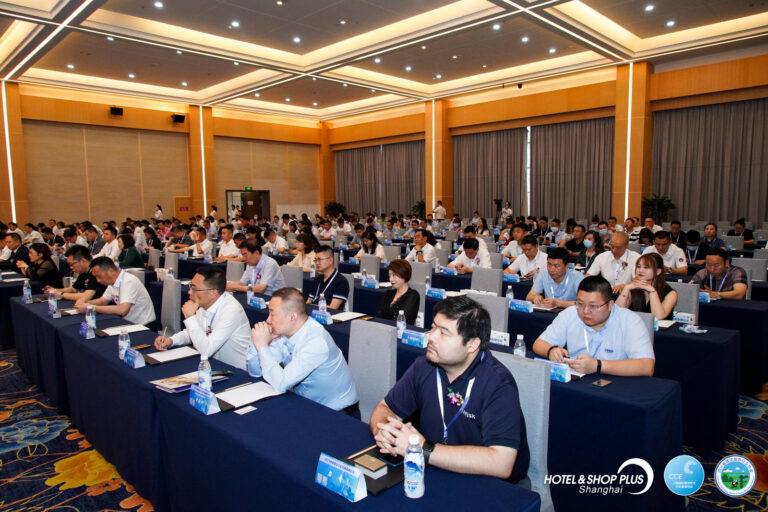 Since 2002, CCE roadshows have taken place in 29 cities across China in the past 20 years, covering East China, North China, South China, Southwest China and Northwest China etc. As the pre-show events of CCE, the roadshows will integrate the exhibition with online and offline events, aiming at offering a marketing promotion platform for industry exhibitors.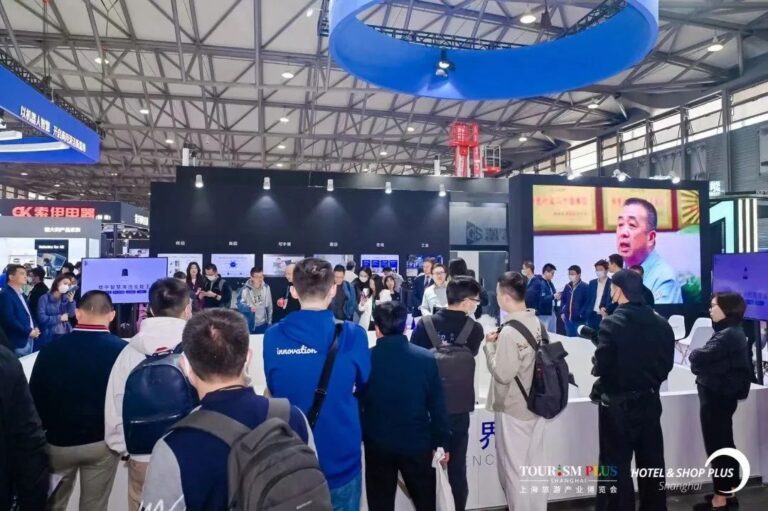 Smart cleaning equipment is the current hotspot of cleaning industry development, CCE followed closely of industry trends and set up a smart cleaning zone, locally and internationally well-known cleaning brands specialized in intelligence gathered here to showcase cutting-edge technology and demonstrate how AI empowers the cleaning industry.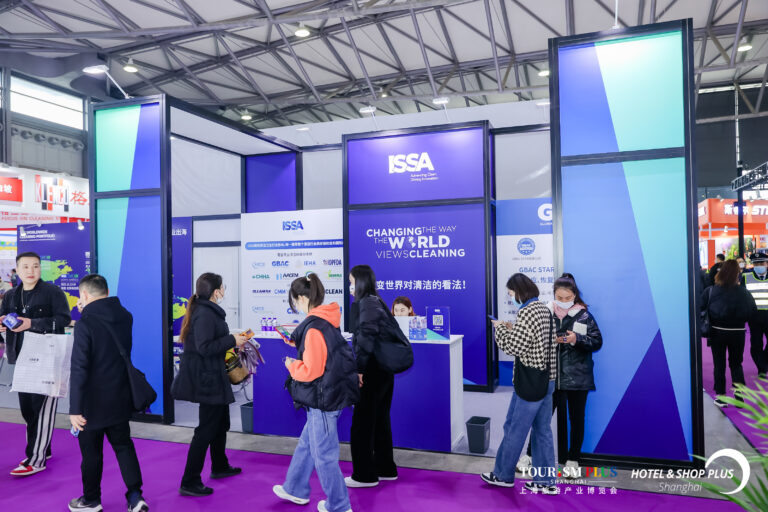 ISSA Pavilion, jointly launched by ISSA and SinoExpo, made its successful debut at CCE 2021, in the form of product showcasing and educational sessions. It brought together locally and internationally well-known leading companies and brands to the pavilion, showcasing cutting-edge technologies and products.