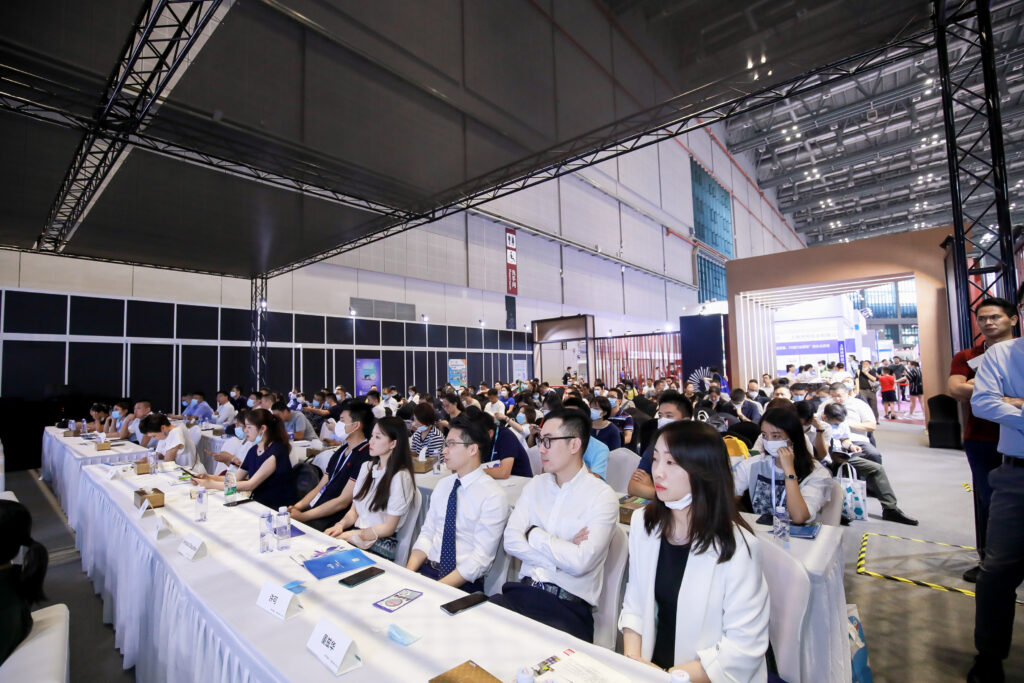 Intelligence and Craftsmanship Series Activities
More than 10 forums on facilities management and cleaning took place on the show floor. Over 200 industry influencers from China and overseas were invited to share professional solutions. Industry professionals from commercial real estate developers, hotel groups, department stores as well as property and cleaning sectors comprised the majority of nearly 3,000 delegates attending the conferences and forums.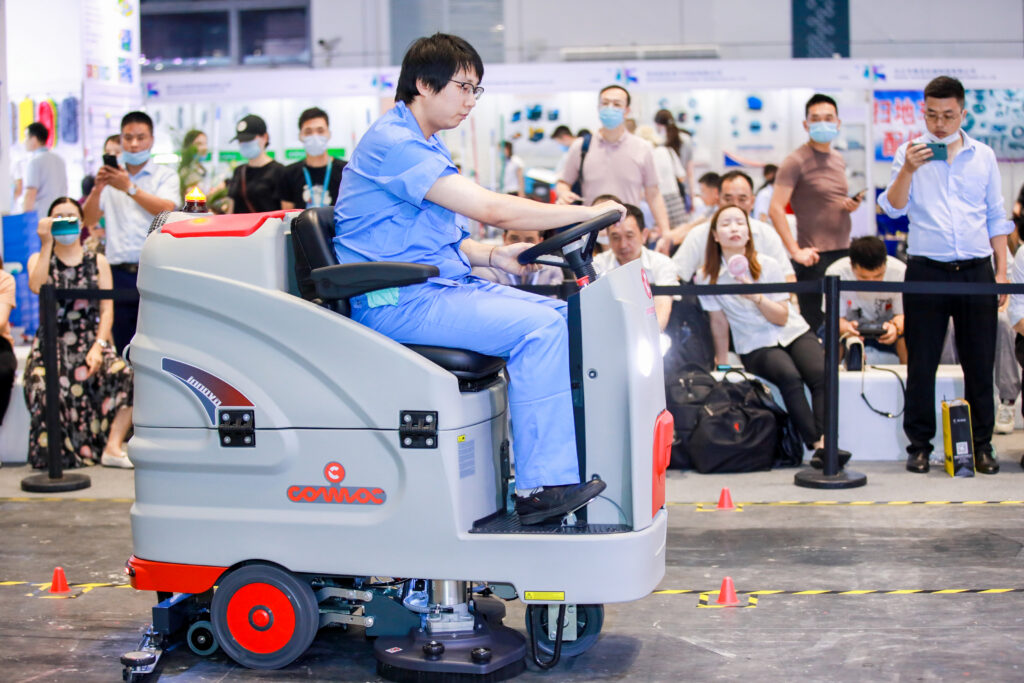 China Cleaning Skill Competition
A series of competitions – from the aspects of air treatment, air conditioning cleaning, dust mopping, window cleaning, carpet cleaning, stone conservation, and scrubber operating – will be held alongside the CCE show, to fully display the high standards and latest technologies in the fields of cleaning and air purification for professional audience in the industry. It will let target users experience the features of the products, and help professional skill competitions and special products to gain more attention and influence.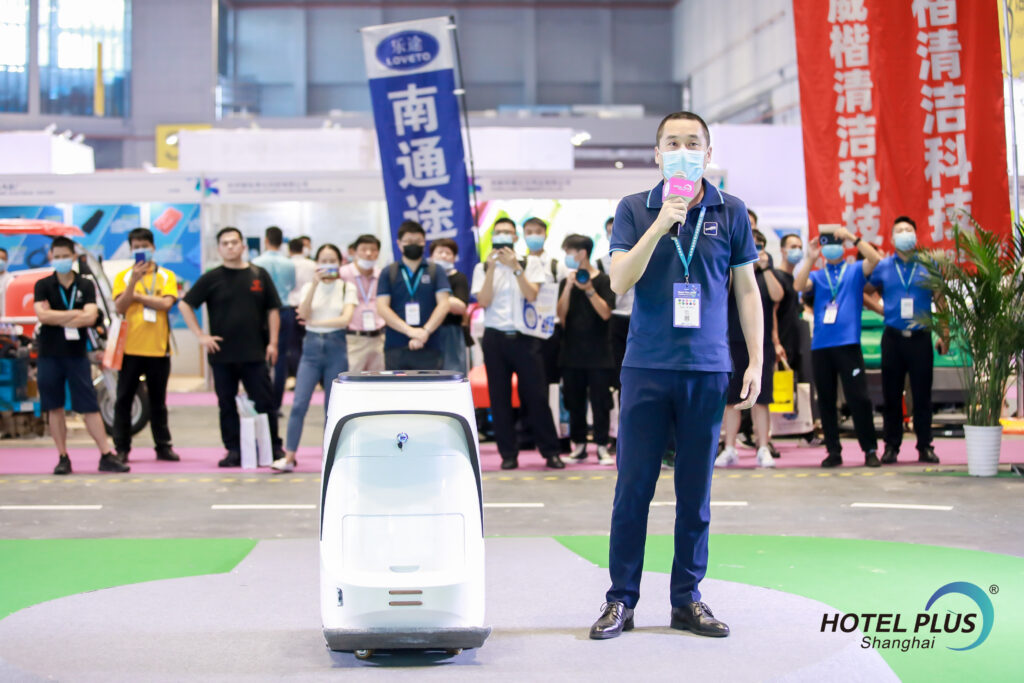 Insights and Practice Series Conferences Demo Show
In order to show the innovative equipment and leading technology of cleaning industry and sanitation industry at home and abroad, as well as the improvement of intelligent application level and management efficiency, there is a special on-site demonstration area. Smart Cleaning Show has attracted the Top 30 cleaning euqipment suppliers and smart providers at home and abroad, to demonstrate the transformation from traditional sanitation to smart sanitation in real scenario.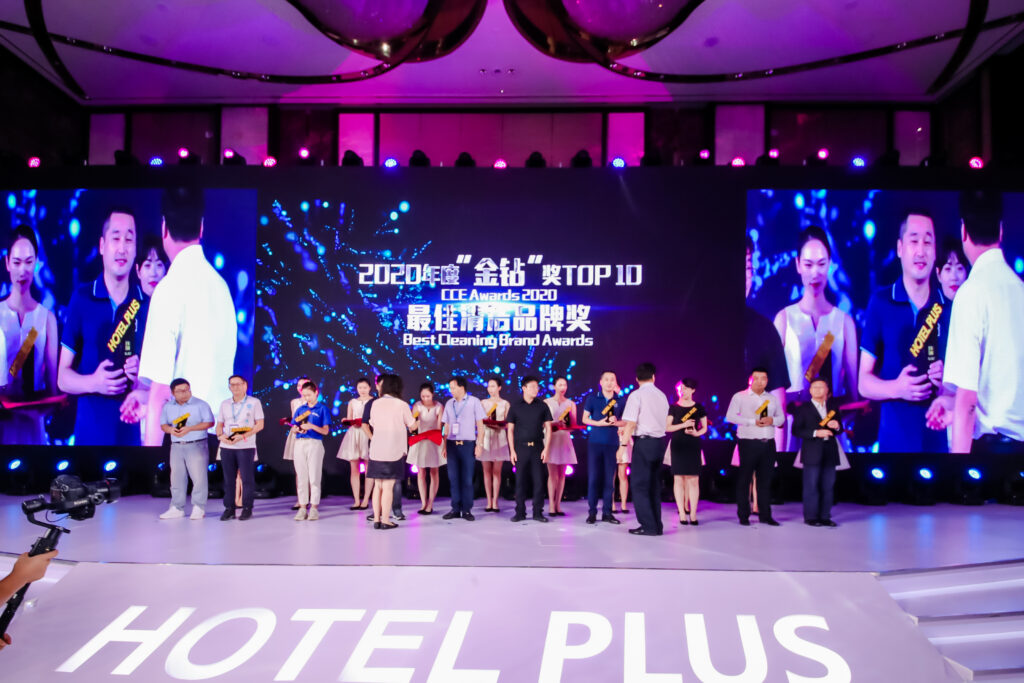 Golden Diamond Awards Ceremony / Golden Diamond Award 2.0
"Golden Diamond Award" has been upgraded to a more diverse, authoritative, deeper and more comprehensive award "Golden Palace Award". Together with the national famous real estate developers, domestic and foreign hotel management groups, business management companies and representatives of domestic and foreign professional associations to form a jury. After strict screening, more than 10 awards were awarded.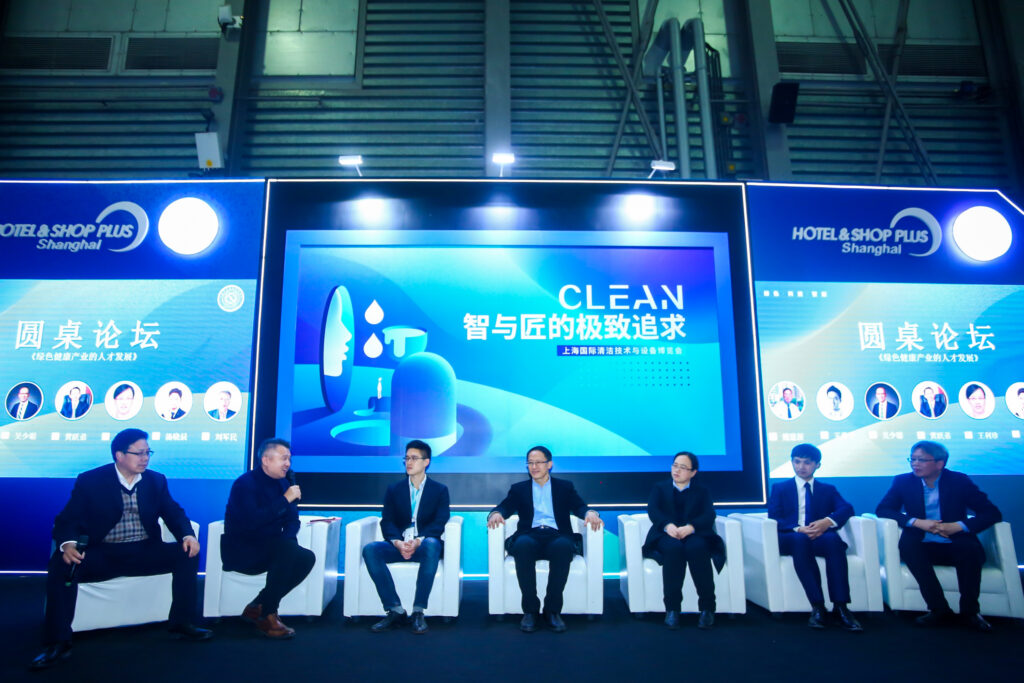 Chean Clean Virtual Roundtables
The program is a large-scale talk show jointly planned and produced by CCE and multispacecoop. It is composed of dozens of unit forums with different topics, and dozens of experts and business elites from property management, cleaning, air purification and stone maintenance industries will participate in the program as honored guests.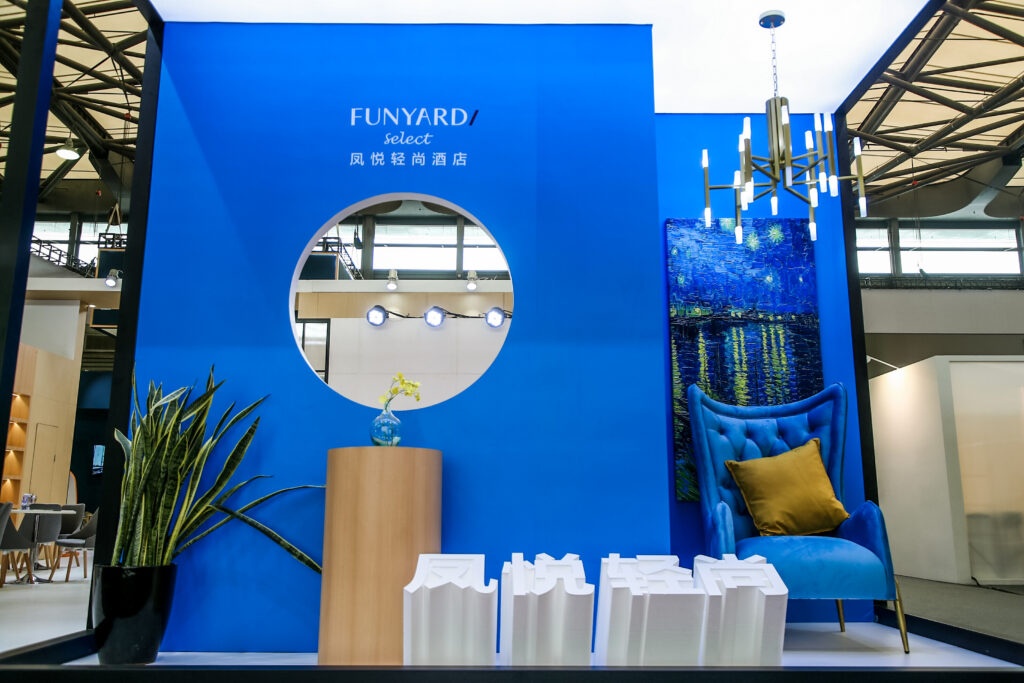 It covers a series of exhibitions and activities for hotel management companies, such as: Hotel Mockup Room Show, Hotel Uniform Show, Room Skills Competition and Themed Forum, etc. The event aims to showcase new trends in hotel brand development and present all aspects of hotel culture and creativity.