China Clean Expo 2023, organized by IM Sinoexpo and supported by ISSA – The worldwide cleaning industry association, China Tourist Hotel Association, China Commerce Association for General Merchandise, China Architectural Culture Centre and China Chamber of Commerce of I/E of Foodstuffs, Native Produce and Animal By-products (CFNA), will return to Shanghai New International Expo Center (SNIEC) on March 28th – 31st, 2023.
As a comprehensive flagship exhibition in the cleaning industry, China Clean Expo covers a wide range of exhibits, including cleaning equipment & accessories, cleaning tools & agents, restroom supplies, air purification & epidemic prevention, building facility maintenance & management, smart cleaning systems, laundry equipment & products, environmental sanitation facilities & products etc. you can truly experience all segments of the cleaning industry chain at China Clean Expo.
This year, China Clean Expo is expected to draw 400+ exhibitors, 50+ forums, competitions and demonstrations will take place on the show floor, and 200+ industry leaders from property, cleaning and air purification sectors will share cutting-edge information. As an important sub-show of Hotel & Shop Plus, China Clean Expo is going to share 100,000+ high-quality buyers attracted by Hotel & Shop Plus.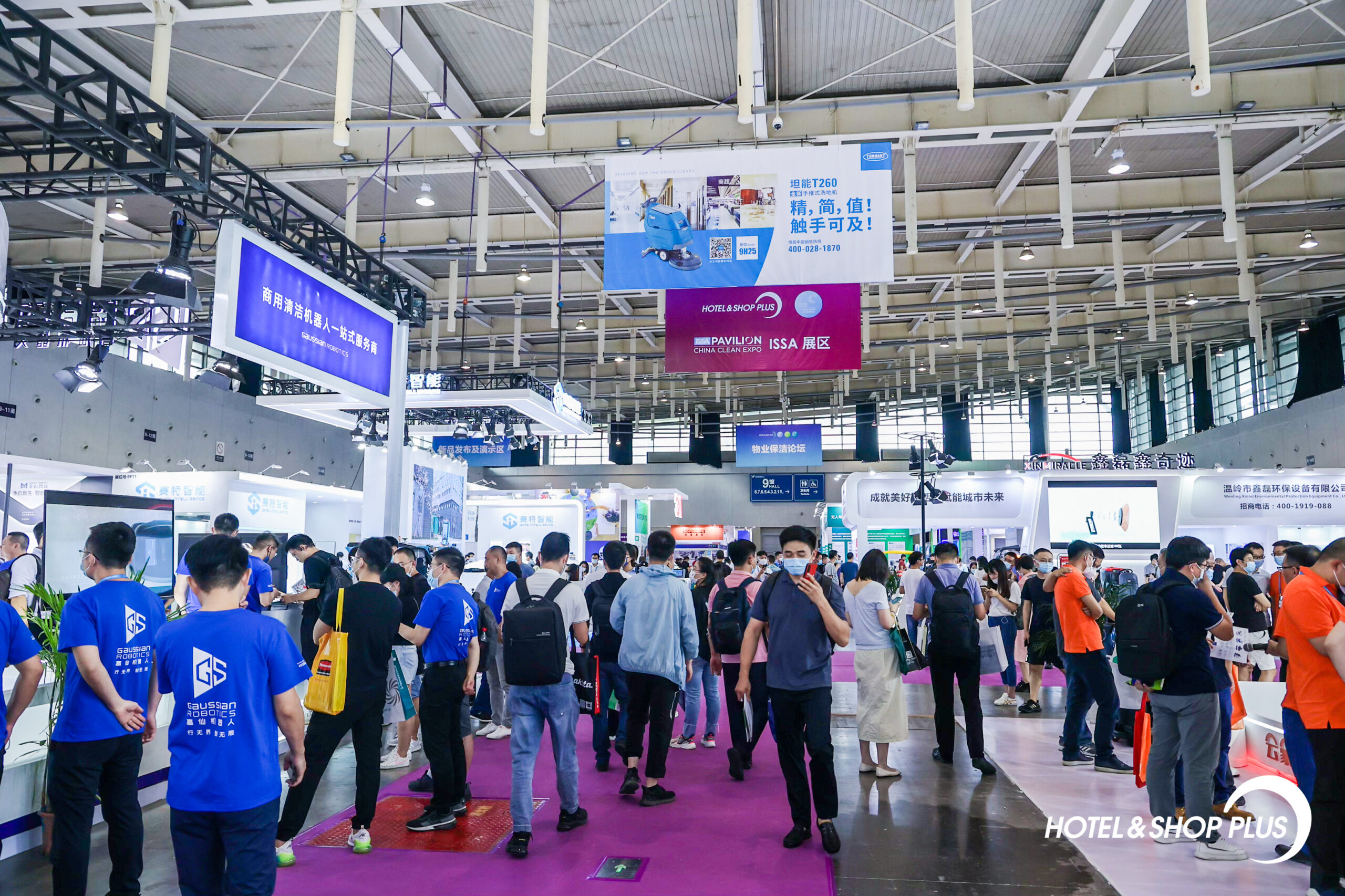 ※The bustling and hustling show floor of China Clean Expo 2022
Industry Leaders Gather to Start a New Chapter of Cleaning in Post-epidemic
With the optimization of the COVID-19 prevention and control measures and the official implementation of the new customs epidemic prevention policy, personnel exchanges have gradually become normal, and domestic and international business communications have sprung up like mushrooms. China Clean Expo show will continue to provide one-stop environmental sanitation solutions for hotels, hospitals, schools, office buildings, tourist attractions and other commercial properties, as well as residences, municipal construction projects, factories, and public facilities. China Clean Expo is going to welcome 30+ excellent ISSA members and numerous globally and nationally well-known companies this year.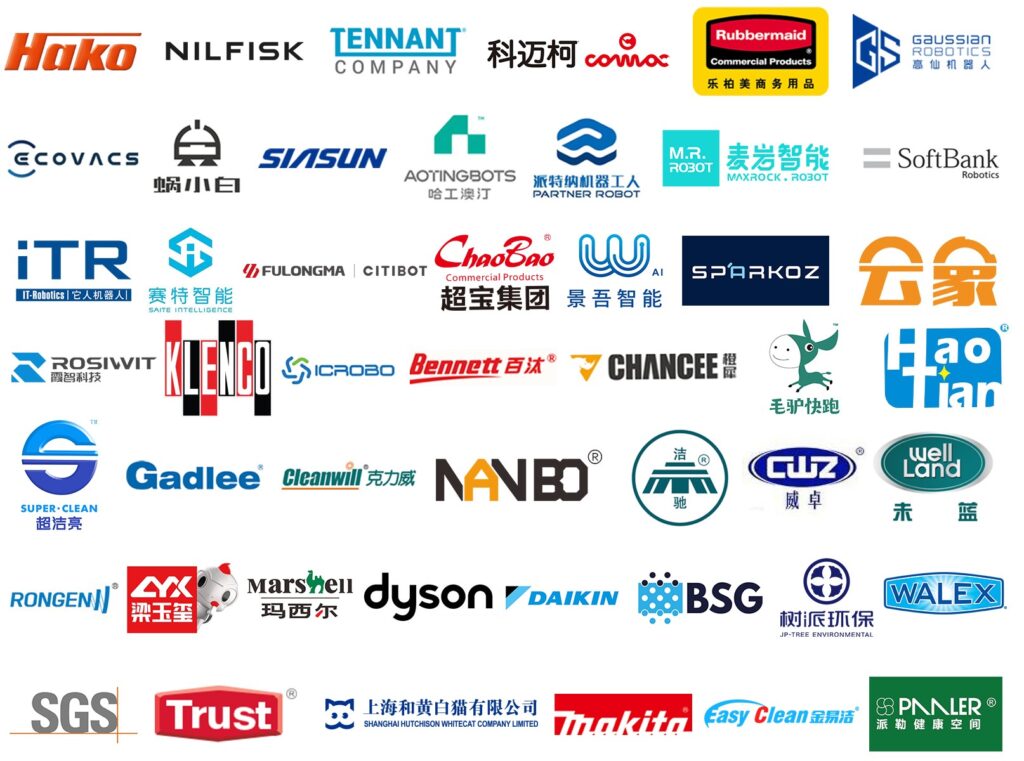 ※China Clean Expo 2023 featured exhibitors
Newly forged Smart Cleaning Hall Helps You Grasp Industry Trends
In recent years. Smart cleaning has become a new hotspot in the development of the international cleaning market, and the application of smart cleaning equipment has promoted the upgrading of the cleaning industry. China Clean Expo 2023 follows closely and acts abiding by the trends, a smart cleaning experience hall is specially set up to bring together well-known smart cleaning brands at home and abroad, display cutting-edge technologies, and jointly present the charm of cleaning industry empowered by AI technology. In the smart cleaning hall, smart cleaning exhibitors will lead the audience to understand the upgrading and transformation brought by smart cleaning to the industry through vivid product explanations and demonstrations.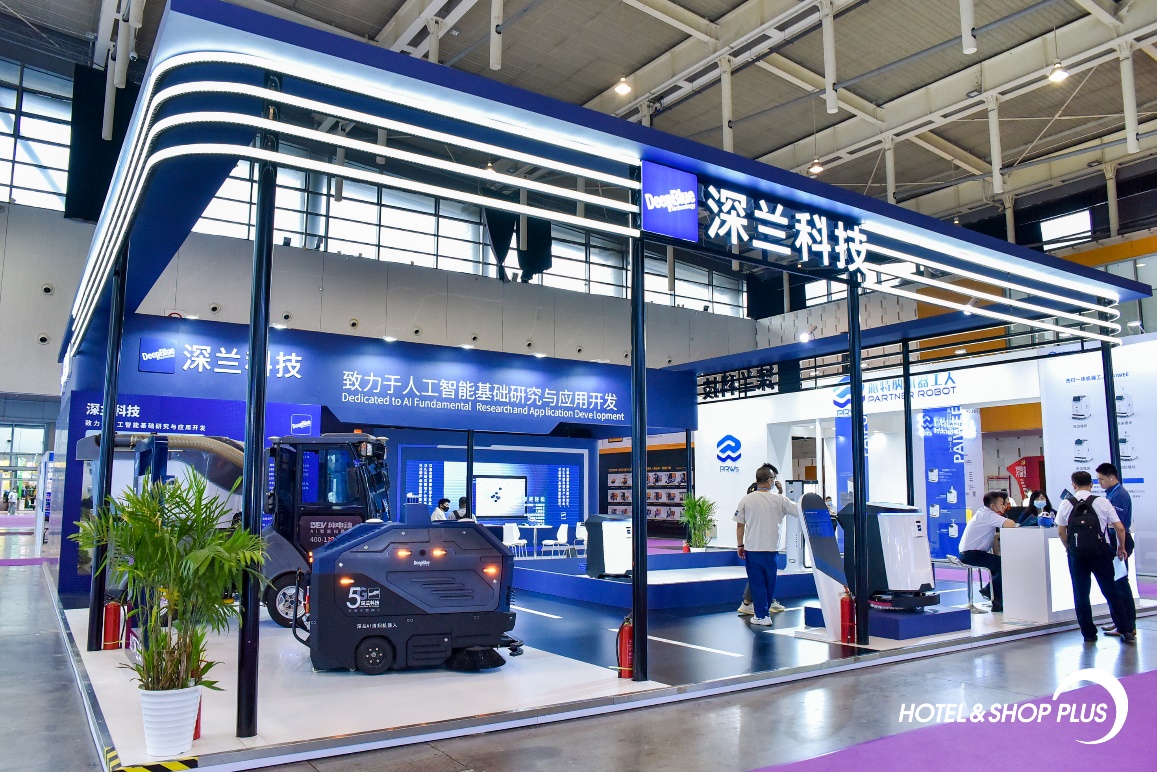 ※Smart cleaning products were displayed at China Clean Expo 2022
Products Displaying in Parallels with Various Events to Enhance Visiting Experience
China Clean Expo is more than just a professional platform for displaying cleaning products and technologies, an event themed Intelligence and Craftsmanship Series Activities will be held concurrently, the event will invite outstanding leaders at home and abroad and expert from ISSA to discuss and share ideas on cleaning, property, air purification, laundry, disinfection and epidemic prevention etc. Various forms of activities such as forums, speeches, competitions, and demonstrations will be staged in turn, through professional knowledge sharing, live demonstrations and case studies, audience will have a better understanding of the latest developments in the industry from multiple dimensions.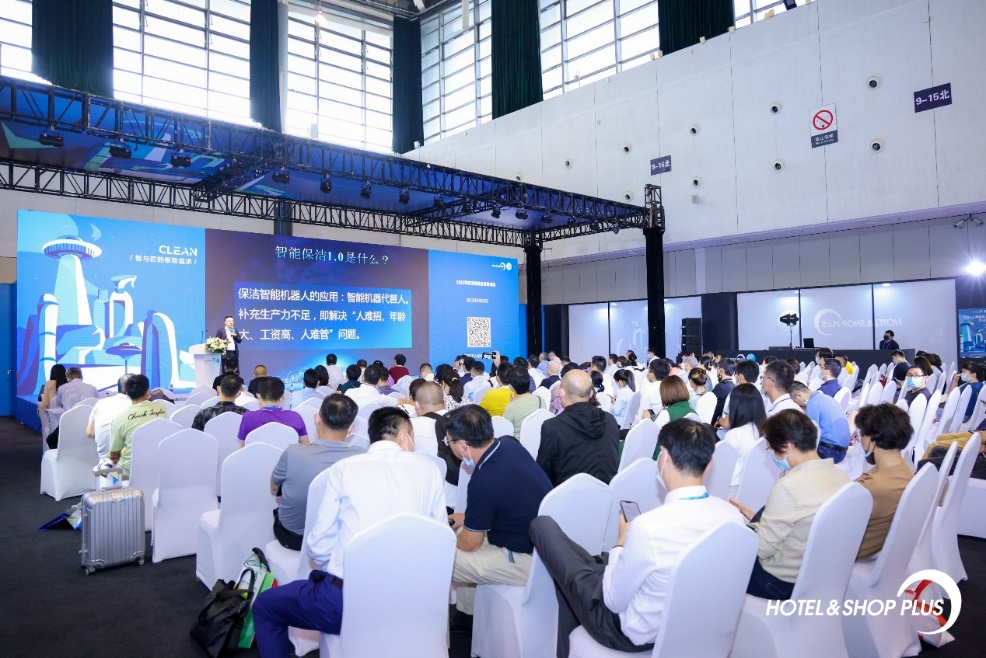 ※East China Contract Cleaning Development Forum 2022
Co-located with Hotel & Shop Plus, Get Ready to Harvest More Business Opportunities
Hotel & Shop Plus and sub-show China Clean Expo will be held concurrently, and the two parties will share synergy effects. Nationwide industry buyers from the following sectors including property management company, contract cleaning company, public facility management company, commercial real estate, general merchandise, shopping mall owners and hospitality group etc. get together to discover new business opportunities by cross-industry communication.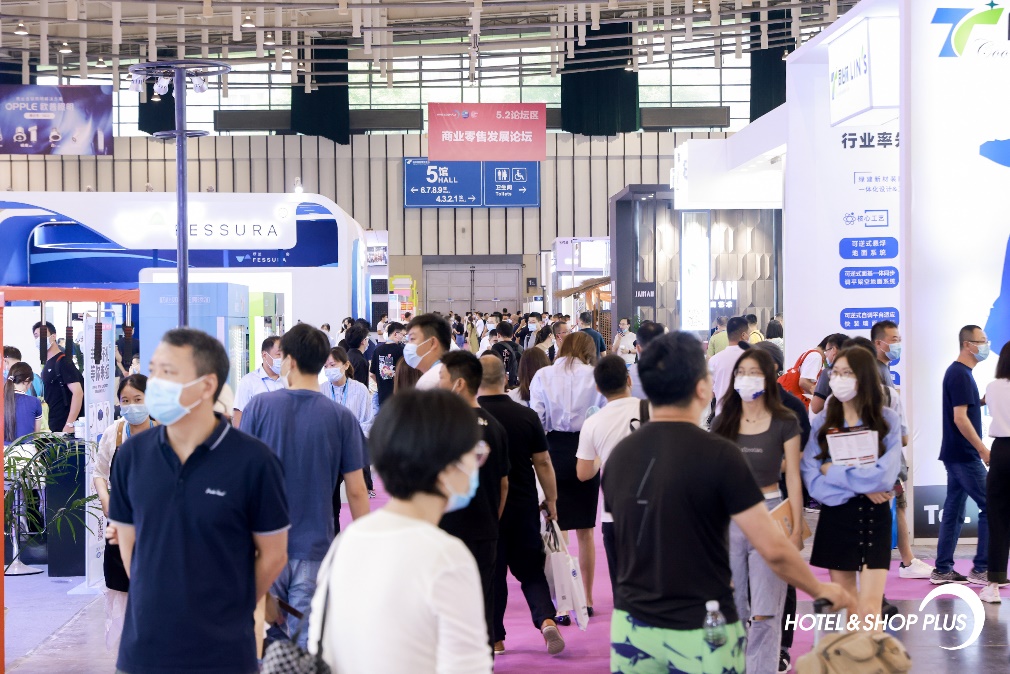 ※The HSP2022 show floor was packed with visitors
China Clean Expo Looks Forward to Meet You at SNIEC in March
From March 28 to 31, 2023, China Clean Expo will return to Shanghai New International Expo Center (SNIEC), and it will draw the attention of cleaning industry by then. If you want to watch innovative cleaning products and technologies in person, expand your business network, unlock high-quality purchasing opportunities, and obtain leading international cleaning concepts, then China Clean Expo 2023 is a must-see annual industry event for you.
Visitor pre-registration is open. Register now for FREE ticket here:
For more information , please go to www.chinacleanexpo.com/en or follow China Clean Expo on Twitter @ CCE_cleanexpo, Facebook @ CCEChinaCleanExpo, and LinkedIn @ china-clean-expo.
Media Contact
Jade Liao
Tel:+86-21-3339-2113
Email: Jade.Liao@imsinoexpo.com
Exhibit inquiry
Emily Chen
Tel: +86-21-3339-2079
Email: emily.chen@imsinoexpo.com