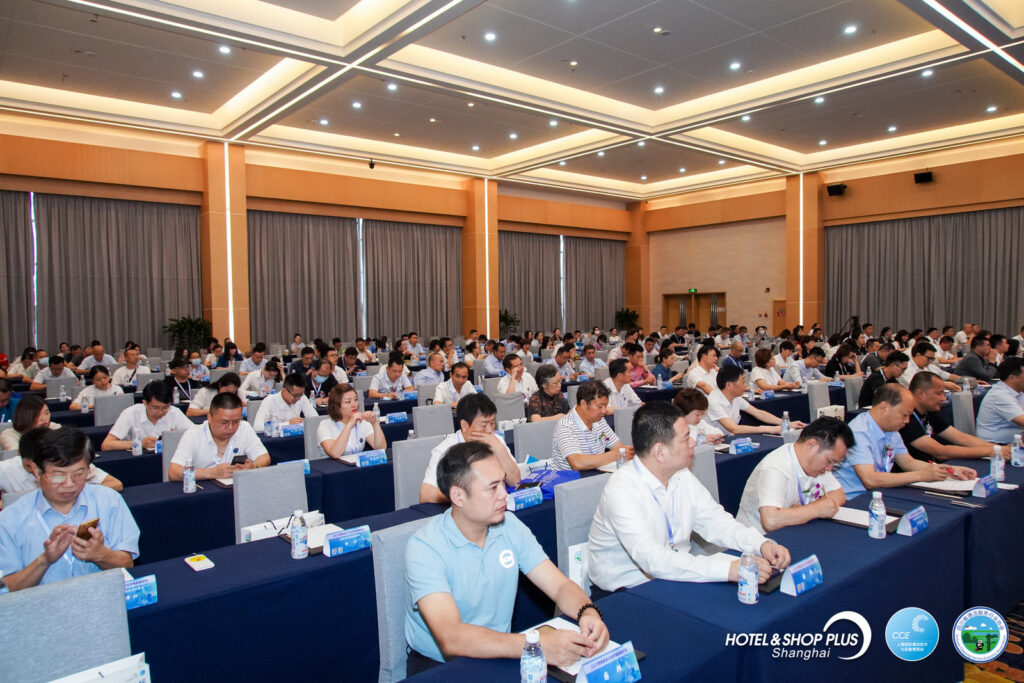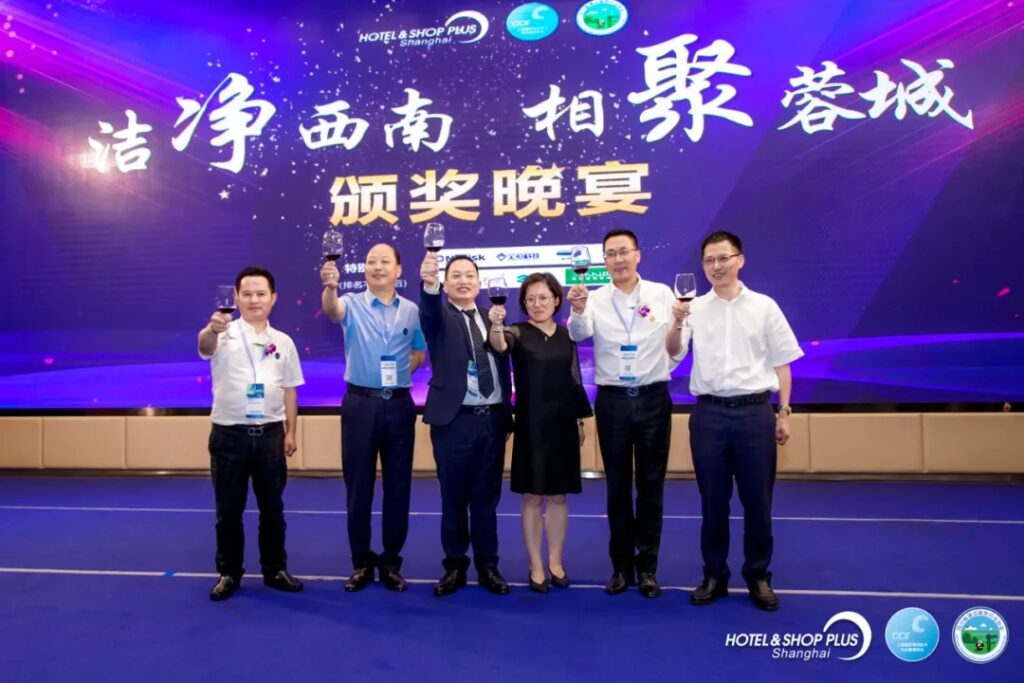 Since 2002, CCE roadshows have taken place in 29 cities across China in the past 20 years, covering East China, North China, South China, Southwest China and Northwest China etc. As the pre-show events of CCE, the roadshows will integrate the exhibition with online and offline events, aiming at offering a marketing promotion platform for industry exhibitors.
In 2021, CCE roadshows, working together with industry associations and outstanding suppliers, were respectively held in Chengdu, Shanghai and Shenzhen. With different themes, we took a deep dive into local market, solidified communication with local end users, brought cleaning solutions for industry professionals, shared cutting-edge industry information and knowledge, identified the industry development trends.
Review of CCE Roadshow in Chengdu
The event promotion channel included industry association, mass media, industry media, press release, WeChat, Weibo, video media and more, and also received extensive coverage from SCTV, Sichuan Culture, Toutiao, NetEase News, Baidu and so on.
A Snapshot of CCE Roadshow
Review of 2nd Edition Sichuan Cleaning Skills Competition